Our Top 10 Books of 2017
As the year wound down, many people took out their notebooks and jotted down their new year resolutions. Well, that doesn't mean that they actually resolved most of what they had planned for 2017, but A for effort, right? Top on this list of lifestyle goals is the resolution to read more. Sounds good on paper, but by February, many people would have fallen off the proverbial bandwagon.
If you'd planned to read more books but somehow didn't make it, don't beat yourself up. Bookville World has curated the top 10 books of 2017. These books cover areas like fiction, business, cooking, lifestyle, self-help and lots more. The amazing thing is that you can get these titles in Port Harcourt bookshops like Bookville World or buy the book online in Nigeria.
Here are some of the books you absolutely have to read!
1. Perfect Slow Cooking by Elizabeth Grant
This lifestyle book by Elizabeth Brown is a wonderful guide to preparing healthy meals. You'll learn to save both time and money. Get expert tips on the best kinds of appliances and the tastiest cuts of meat. The book also contains recipes that will set your taste buds on fire! Buy Now
2. Originals by Adam Grant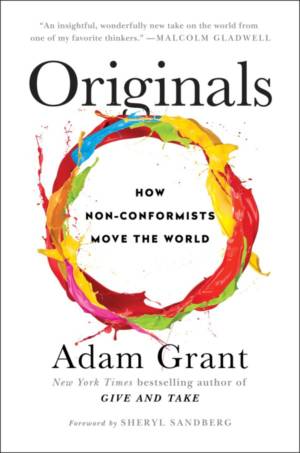 You shouldn't launch your business without first of all getting the wisdom in Adam Grant's bestselling book. This gem will help you realise your gifts and also give you the boldness to venture out and achieve your dreams in spectacularly unconventional ways. The stories in the book are entertaining as they are tried and tested. Buy Now
3. Night of a Red Moon by Ojay Aito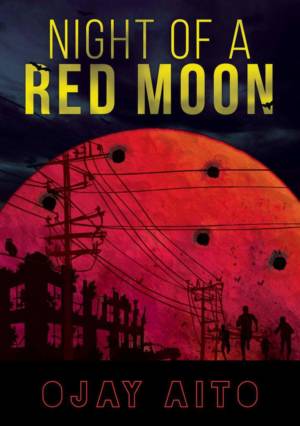 This is fiction at its best! Explore the themes of friendship and love. It is not a very easy read, as you will definitely be moved by the stirring plot that sheds a light on what happens when greed and violence are not checked. Night of a Red Moon answers the question that arises when there's a faceoff between good and evil. Buy Now
4. Ultimate Psychometric Tests by Mike Bryon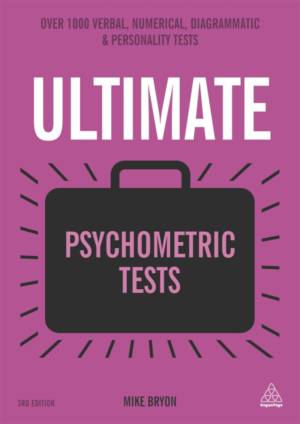 Ultimate Psychometric Tests is a big book, perhaps the most comprehensive of its kind. Give yourself a better chance of success by buying this book from Bookville World today. There are over 1000 test questions for which you'll be given answers and explanations. There are tests from top companies like Sony, Toyota, LÓreal and Ikea. The book contains
Numerical reasoning
Verbal reasoning
Personality questionnaires
IQ tests
5. The Road Less Travelled by M. Scott Peck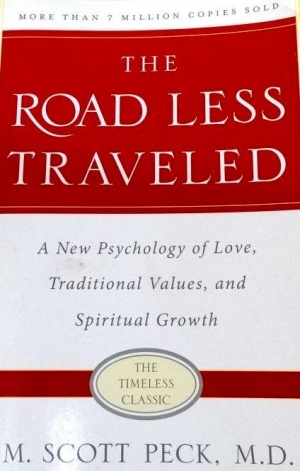 Get a dose of inspiration by getting this book! M. Scott Peck is a leading psychiatrist with decades of experience in the field. He explores how personal difficulties and suffering can be harnessed and how challenges can serve as a springboard to a higher level of understanding.
The book also dishes on relationships and how to separate dependency from love. It also contains advice on how to become a more sensitive parent and how to become your own person. Buy Now
6. Love Does Not Win Elections by Ayisha Osori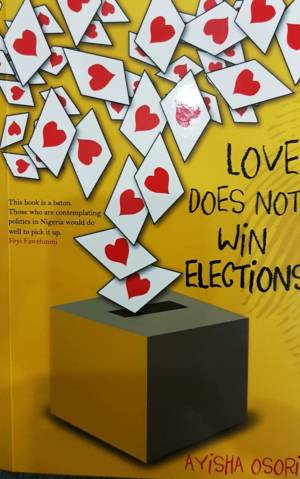 This autobiography follows the life Ayisha Osori, who after running for office becomes dissatisfied with the quality of representation. Follow her journey towards inspiring more women to participate in politics. Her witty style exposes the rot in the politics of the country. Buy Now
7. Diary of a Wimpy Kid – Double Down by Jeff Kinney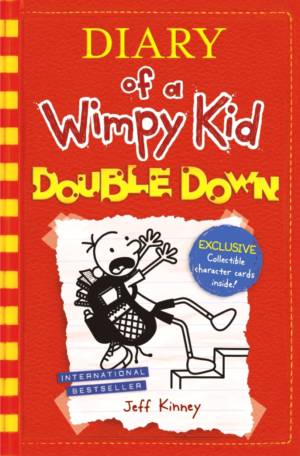 The Diary of a Wimpy Kid movies are popular all over the world. Follow the adventures of Greg Heffley, a teenage boy whose journal chronicles his interesting everyday life. You can get the book the latest instalment of the series from Bookville World. Kids all over the world love the series, and there are lots of adult fans too! Buy Now
8. This Was a Man by Jeffrey Archer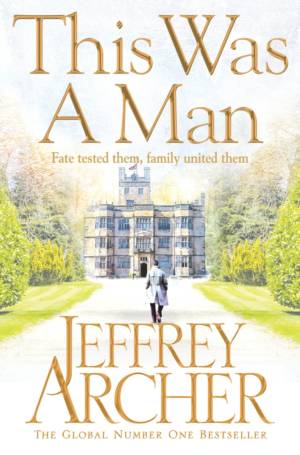 The books in the Clifton Chronicles have topped bestseller lists all over the world, and this goes to prove that Jeffrey Archer is a master storyteller! This Was a Man is the final book in the series, and it shows the Clifton family in their biggest challenge yet. Buy Now
9. Things I Wish I'd Known Before We Got Married by Gary Chapman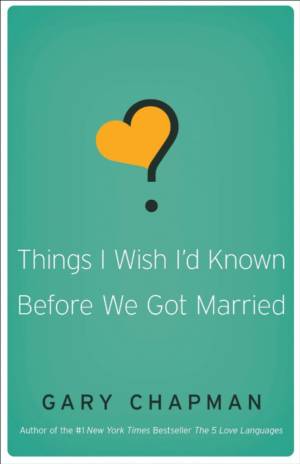 Whether you're planning to marry next month or 5 years from now, you definitely need to read this book. The book contains practical steps for people looking to get married and stay married. There are discussions on romance, love, conflict resolution and forgiveness, and, of course, sexual fulfilment. Buy Now
10. My Parents are Driving Me Crazy by Pete Johnson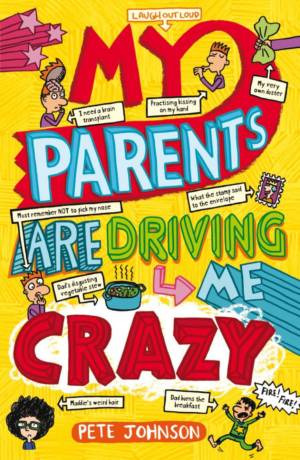 Pete Johnson's book is a hilarious take on the relationship between teenagers and their parents. Louis' life changes when his dad gets fired and has to stay home all the time. The teenager wants to fire his dad too, but just how will he do this? My Parents are Driving Me Crazy is a great book for teens and adults alike. Buy Now